Frisyrmakarnas Hairdressers!
Our Hairdressers are our pride. Each of our Hairdressers have that little extra, and they are continuously updated with the latest in fashion, trend, and product information via education and training. Our goal is that each hairdresser should offer our customers the best combination of quality, service, competence, individualism, and innovation.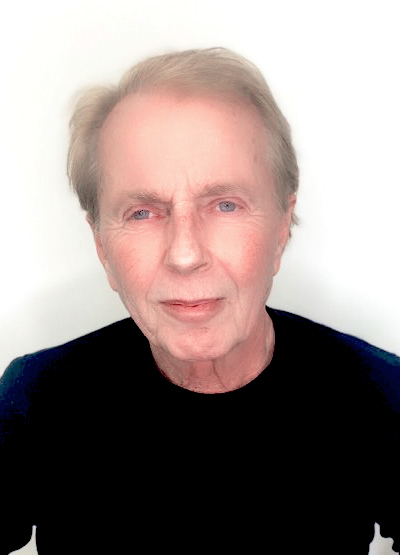 Book Online 24/7.
You can always book an appointment. Our booking system is open 24 hours a day, every day. Book your appointment online here (will open another window).