FRISYRMAKARNA
Hairtalk Extensions at Frisyrmakarna
As a customer, one can always feel safe when choosing Hairtalk. It is only authorized hairdressers who can participate in Hairtalks' classes, training, and courses led by experts in the area.
This, to ensure that the product is used correctly.
Hairtalk, founded in Germany in 2005, is first in the world to offer these type of tape hair extensions. Hairtalk is represented in over 50 different countries.
What makes Hairtalk's product so unique is the gentle tape-system with its patented attach-mechanism. Also, the hair used is of the highest quality and the attachment process is very time efficient, and this makes the product a great choice.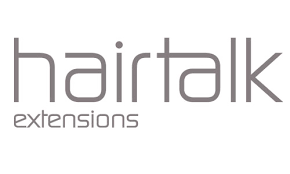 Do you want to make an appointment?